Before becoming a dedicated and successful real estate professional, Terry served in the United States Coast Guard. After her service, she returned to Elizabeth City and married her high-school crush, Dustin Wilson. They live in Nixonton and are proud parents to three children and one happy bulldog, LuluBelle.
Terry has spent a lifetime exploring and learning about Northeastern NC's culture, resources, and amenities. Her strength is providing clients with the knowledge and skills needed to understand our region and the real estate environment. Terry's 12 years of real estate sales experience has given her a vast database of resources - she uses this database to secure answers and services which help her clients succeed.
Terry is completely dedicated to being there every step of the way with customized, personal, efficient, and friendly service. Whether her clients are buying, selling, or renting (relocating across town or across the country) she guides them through their move in a smooth and memorable experience!
To see testimonials and ratings for the Gardner-Wilson Team, please visit their website at: https://gardnerwilsonteam.hallandnixon.com/clients-love/
The Gardner-Wilson Team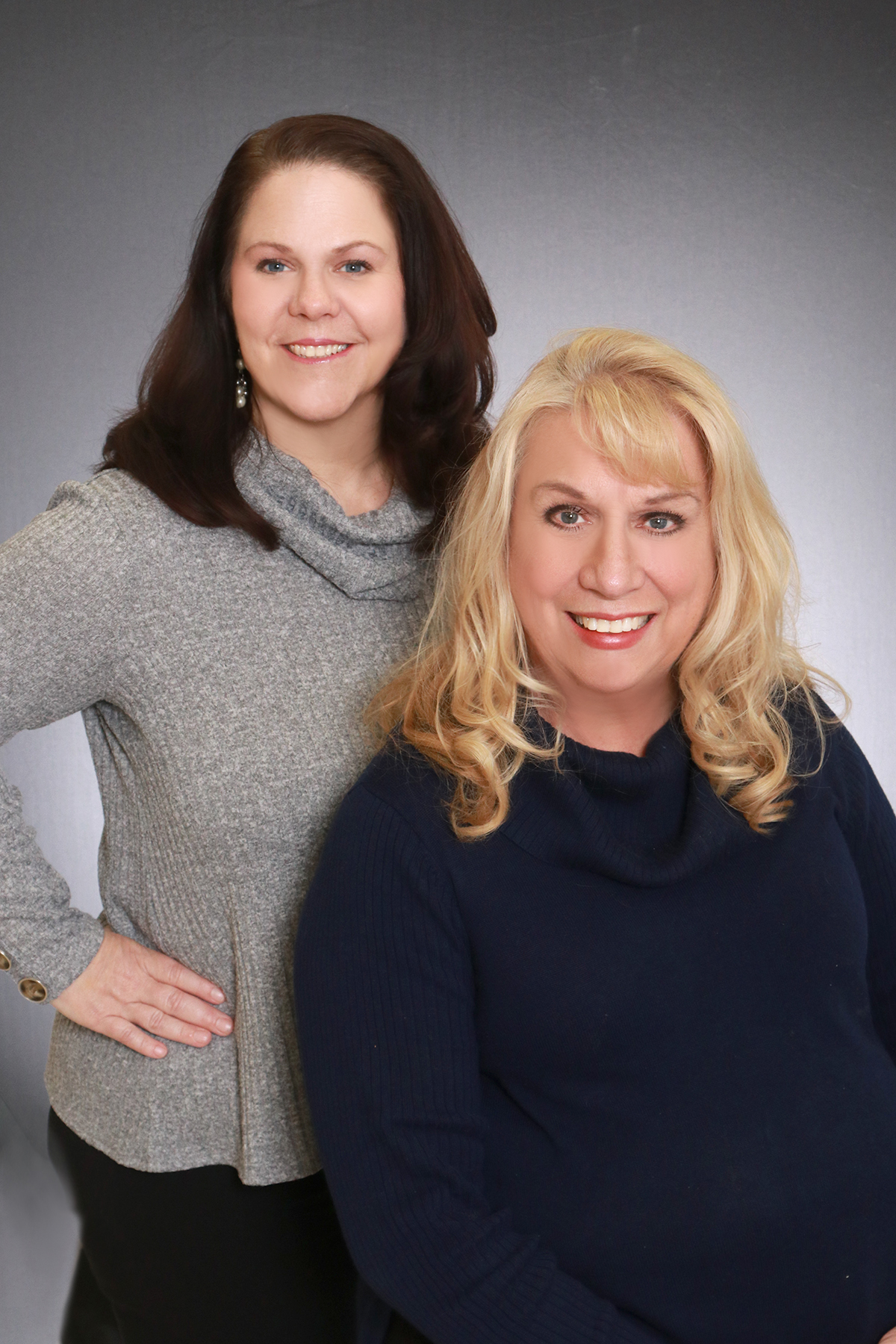 Please remove some of the selected filters.